Tokenizing
Verifying
Measuring
Incentivizing
Tokenizing
impact
Web3 tools for SDGs
For social enterprises and impact focused organizations
Would you like to experiment with dynamic Proof of Impact NFTs and Verify2Earn tokenomics models? Let ImpactScope help you design and deploy web3 tools to augment the positive impact of your operations.
For crypto miners and institutional holders
Offset your carbon footprint with ImpactScope and we will help you form long-lasting and meaningful partnerships with high impact social enterprises.
For cryptocurrency owners and enthusiasts
Calculate and offset the historical carbon footprint of your digital asset wallets. Support environmental projects and social enterprises in Africa, Asia and South America.
Building a web3 toolkit for SDGs

ImpactScope helps social enterprises harness the opportunities of web3 tools. At the same time, we empower digital asset ventures to become more sustainable.
Our story
In late 2020 ImpactScope began designing and building the world's first real-time carbon offsetting tools for crypto exchanges and digital asset mining companies. We quickly became a global authority in helping bitcoin miners, NFT ventures and cryptocurrency exchanges measure and offset the carbon emissions of their operations. Our clients include some of the largest crypto mining ventures in North America as well as Europe's leading crypto lending platforms and fiat offramp providers.
In mid 2022 we expanded our mission and started building tools to help social enterprises realize the potential of web3 tools. Our current use case partners include plastic recycling companies, mission-driven staking pool operators, agricultural cooperatives, international NGOs, and community interest companies focused on promoting and rewarding positive behavioral change.
Supporting
The Sustainable Development Goals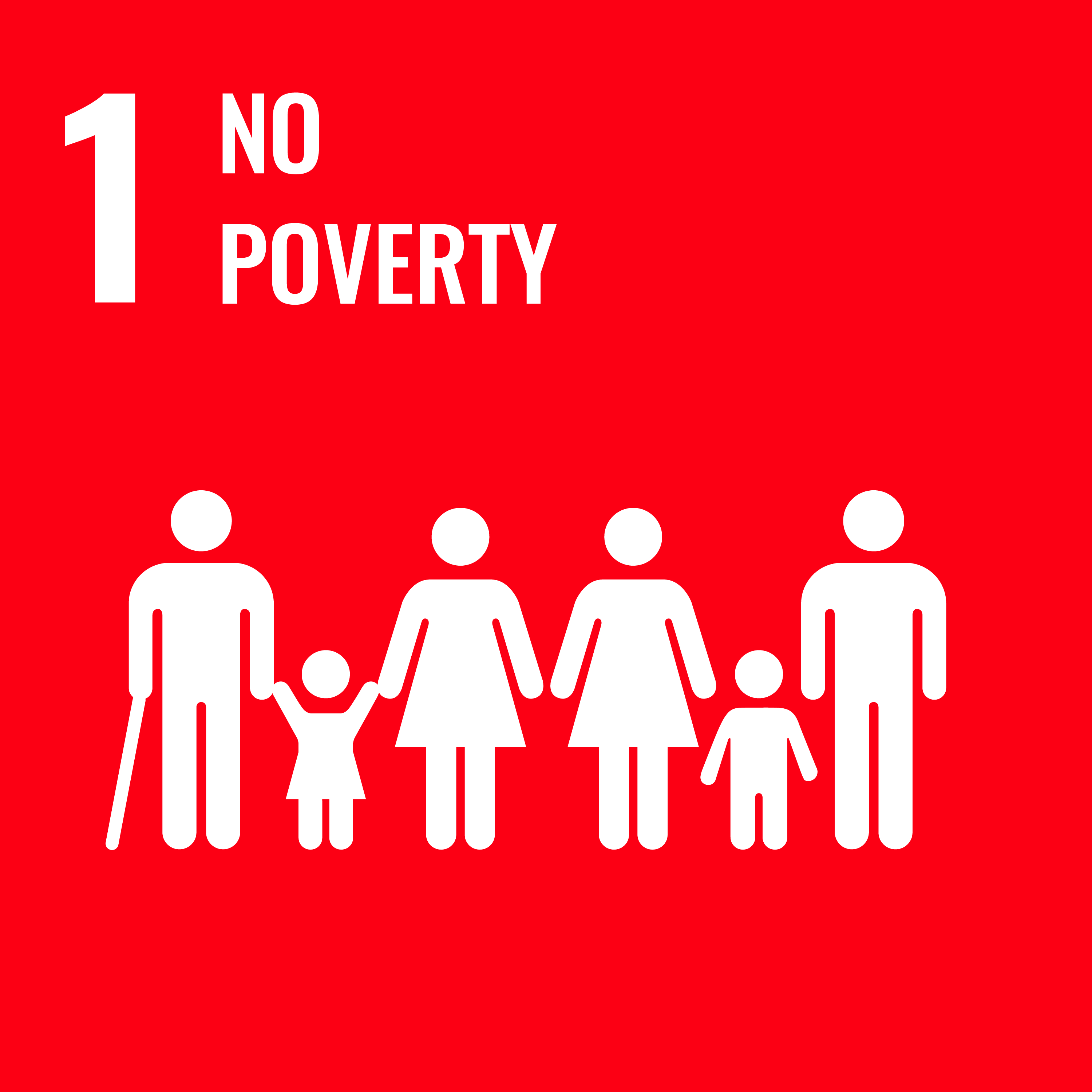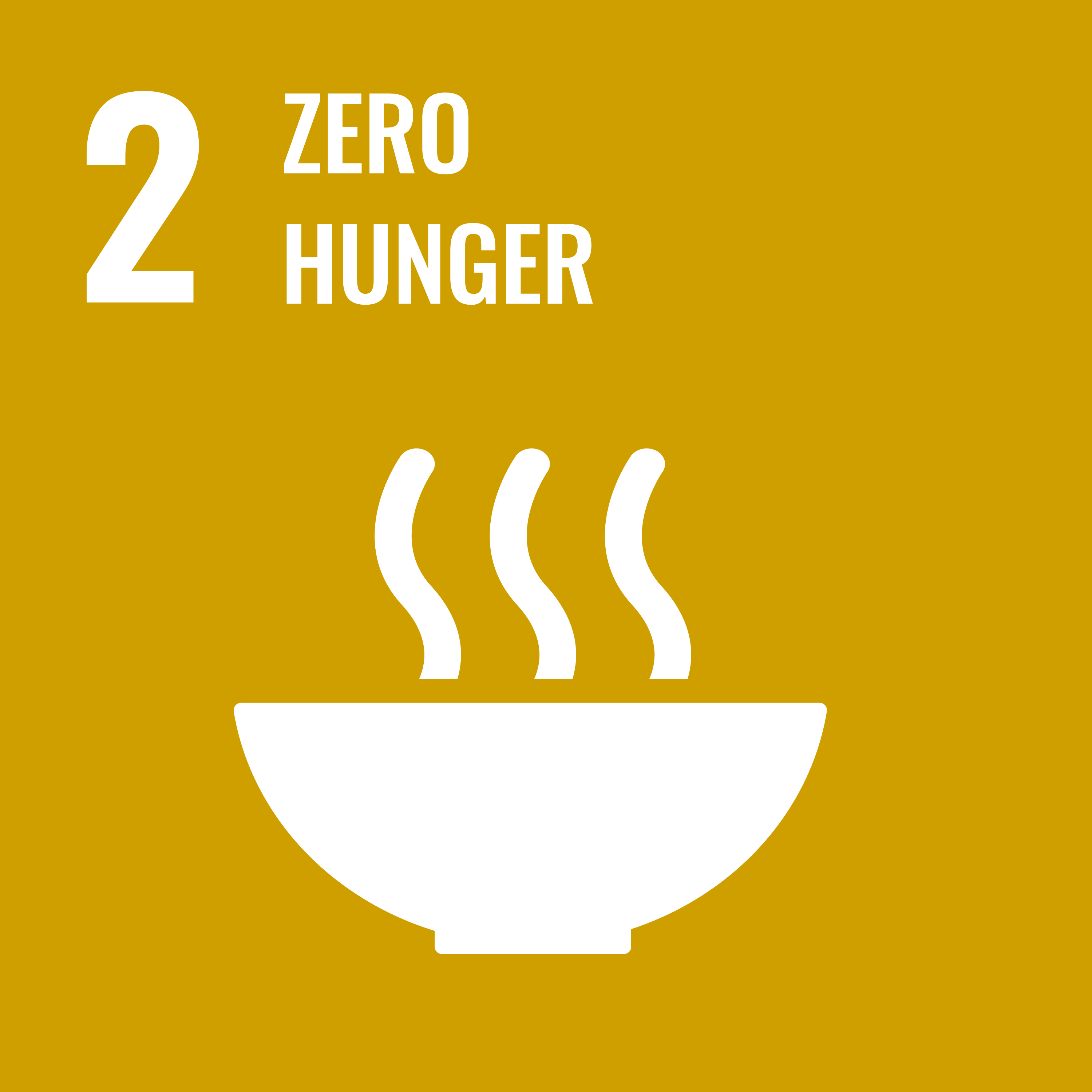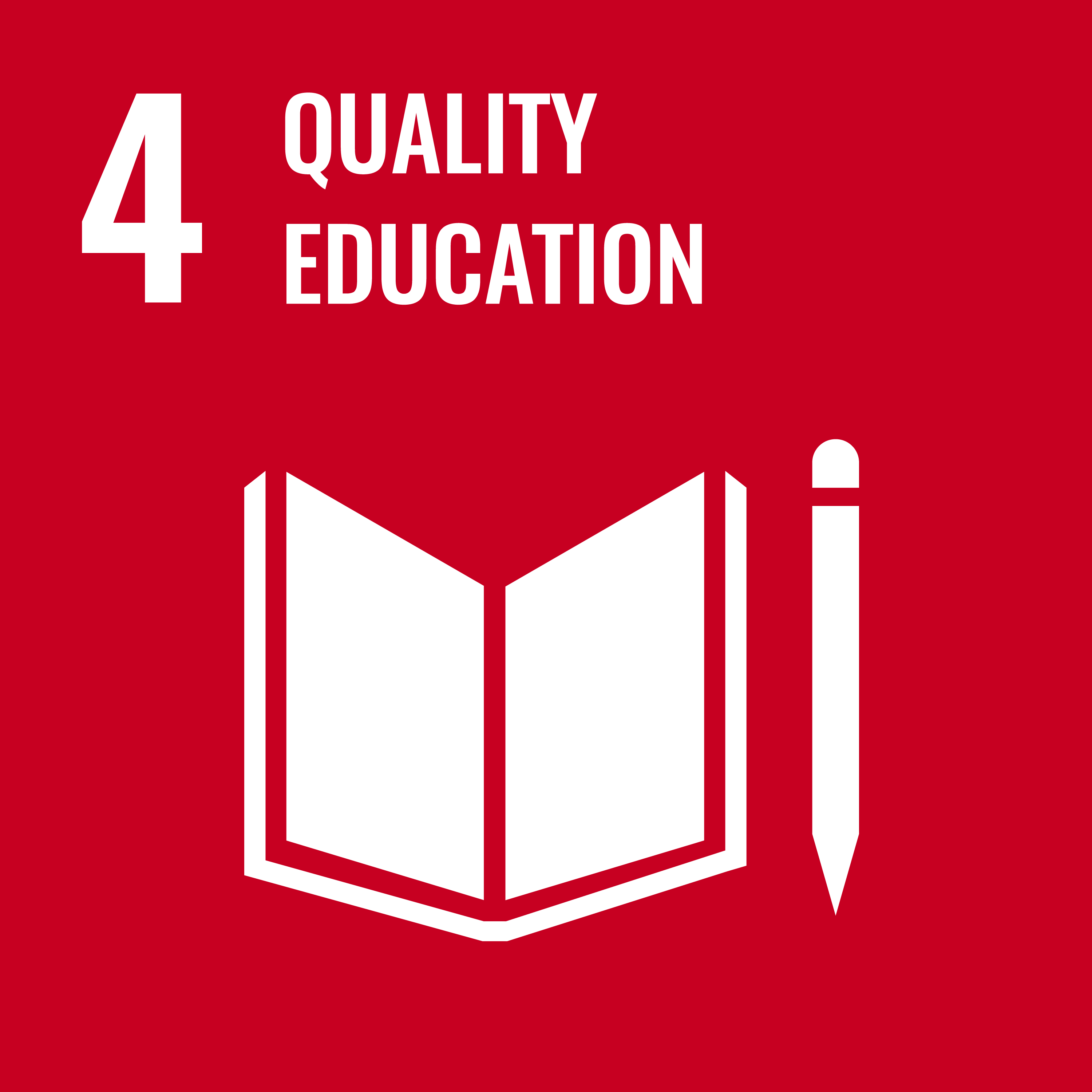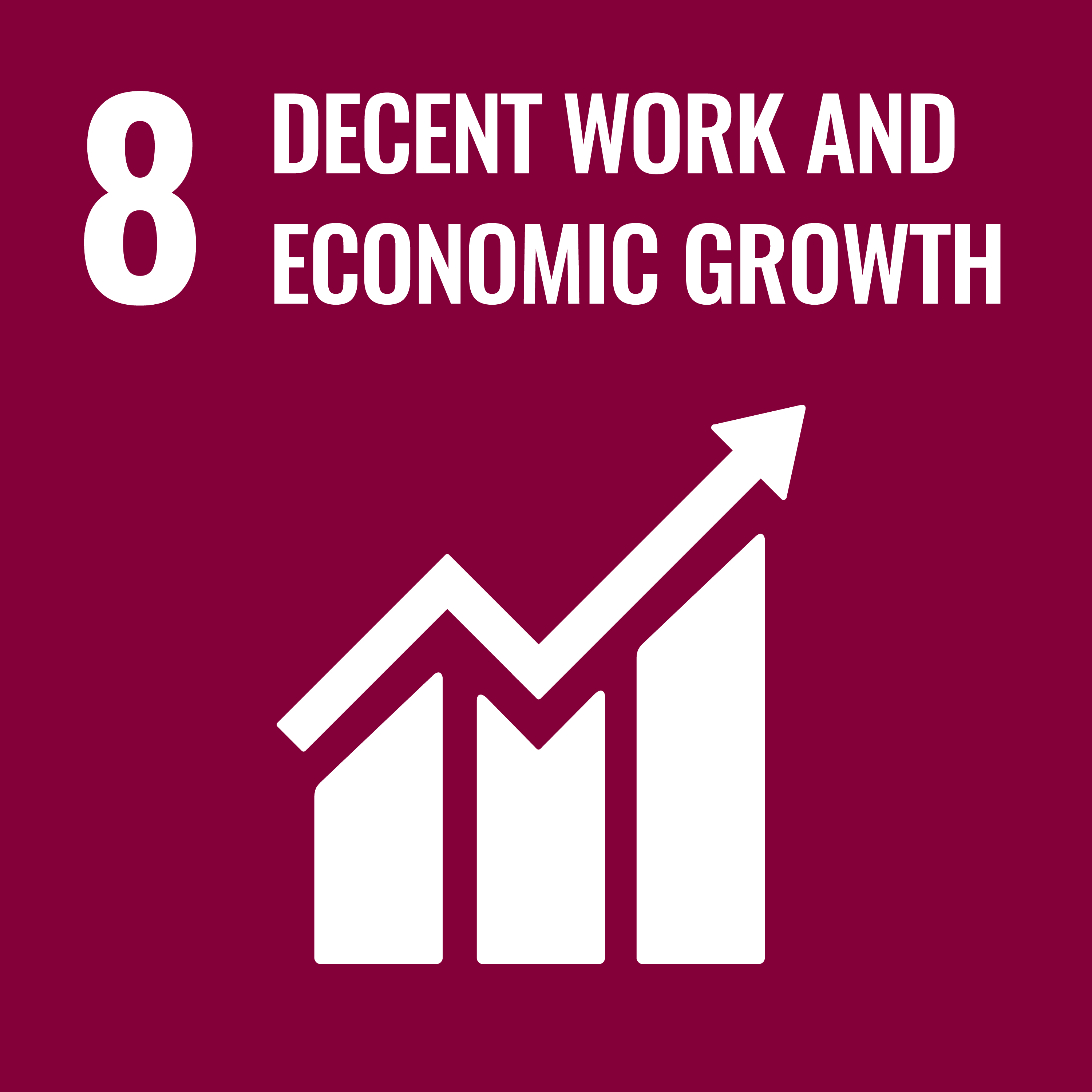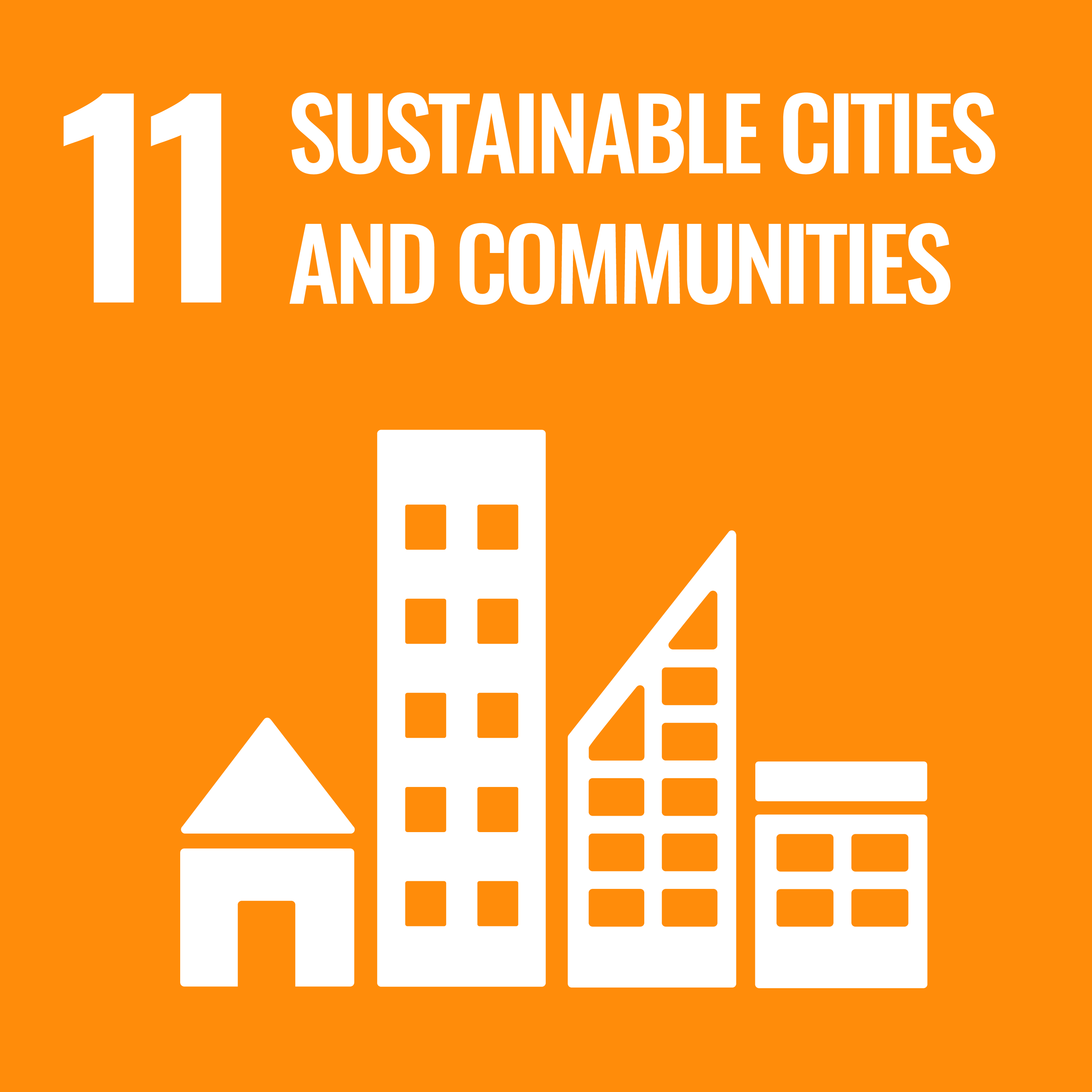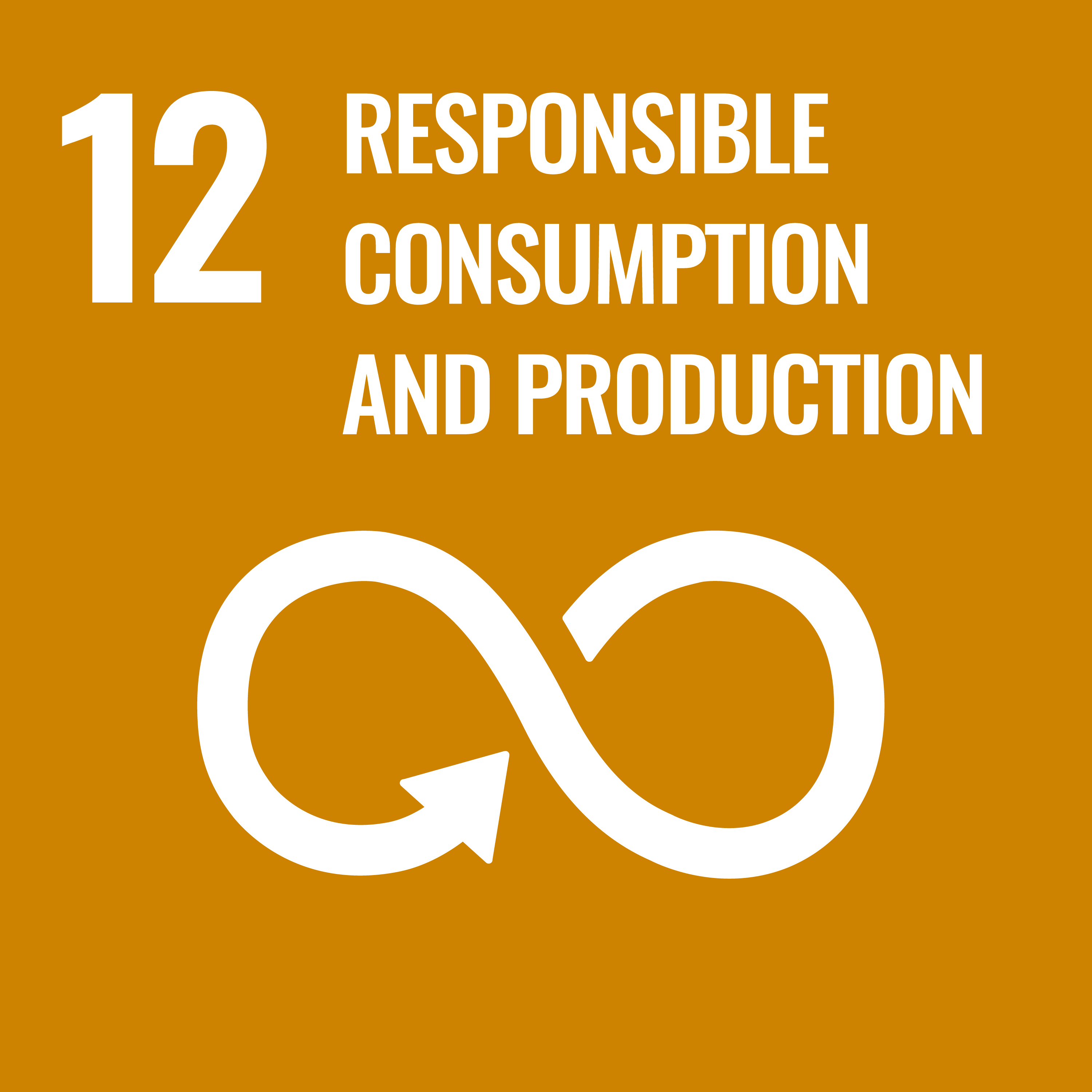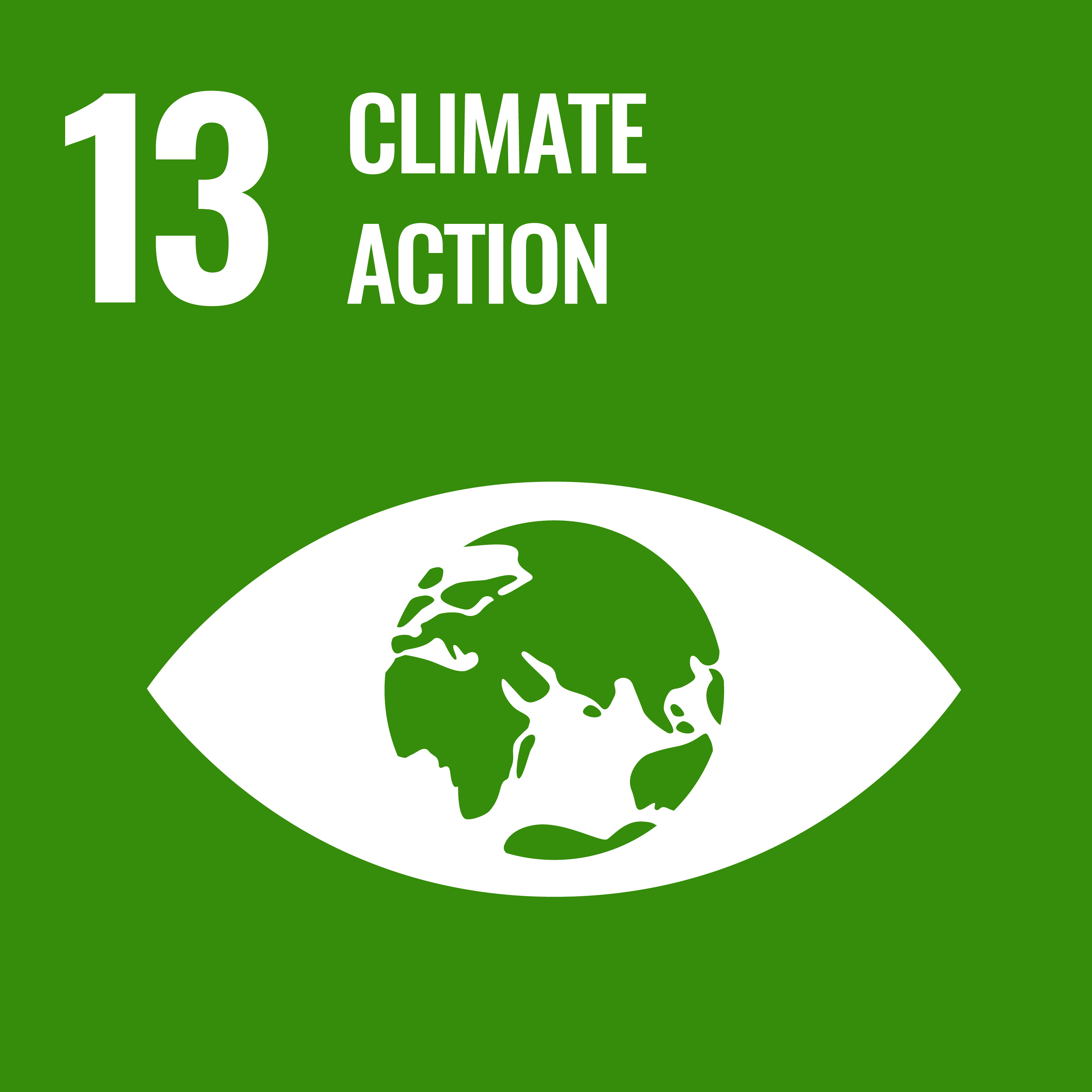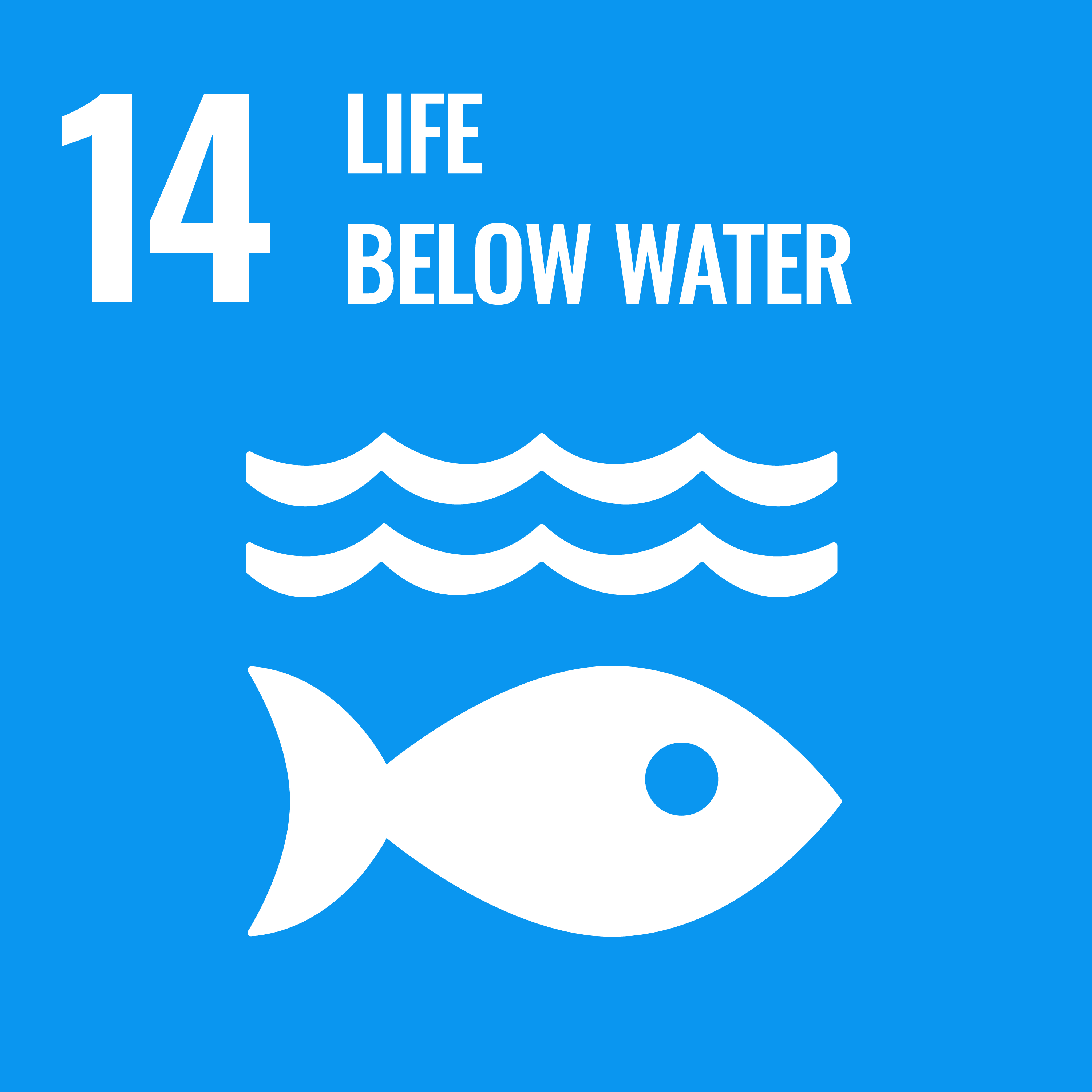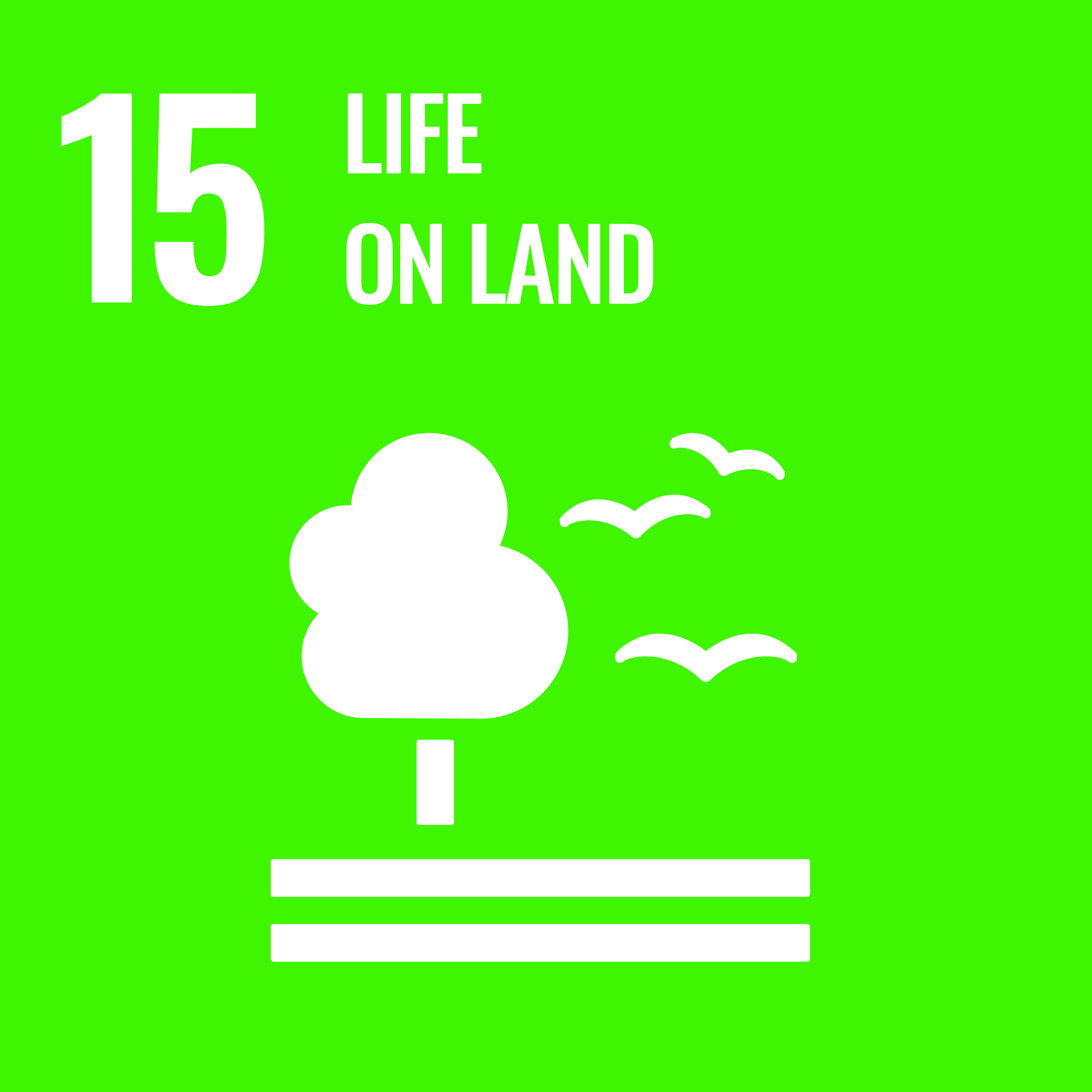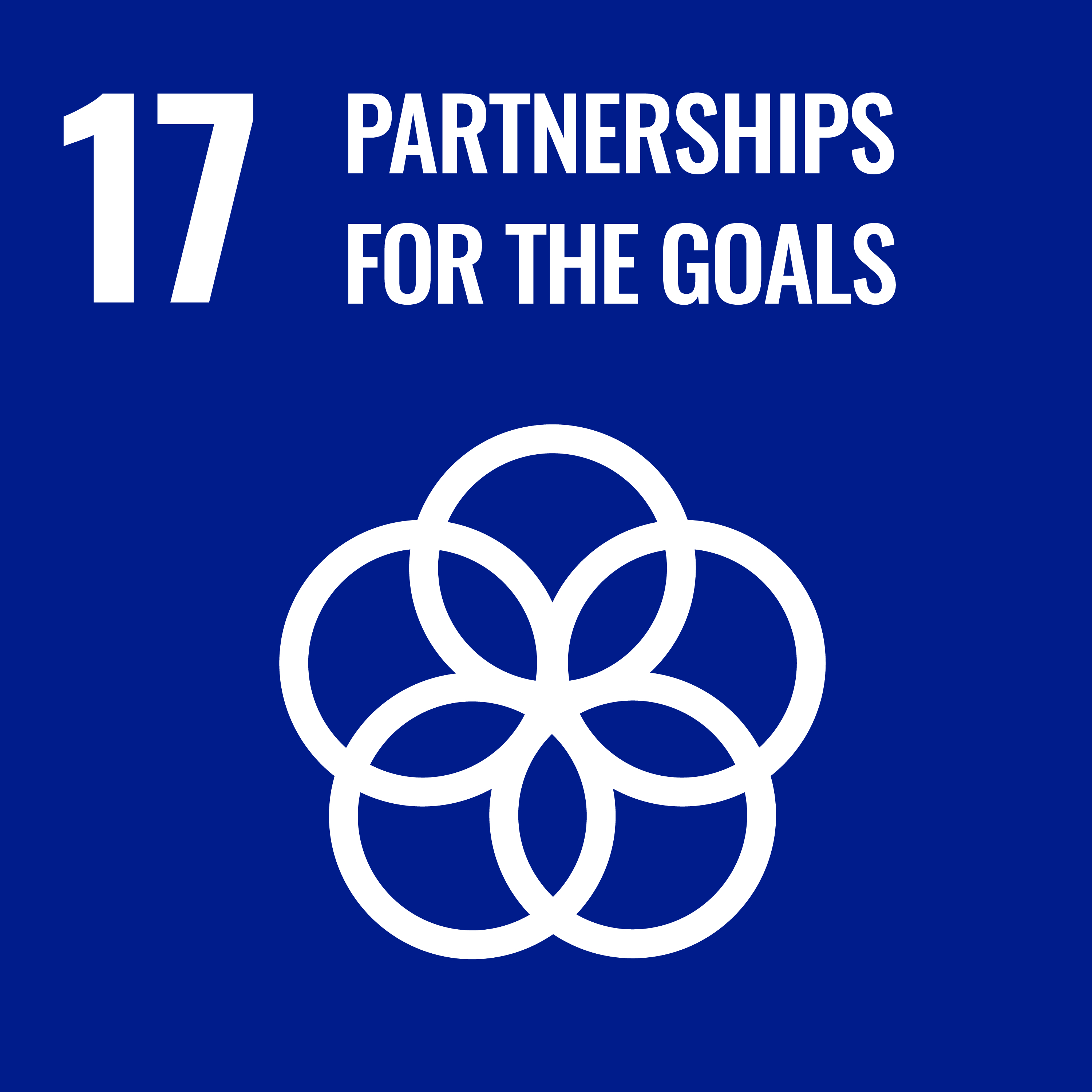 Our Partners

With the assistance of ImpactScope's sustainability consultants, Arthur Mining is committed to become carbon negative by 2025.

ImpactScope is the Official Sustainability Partner for NFT BAZL, the world's largest hybrid offline/online live NFT auction.

Switzerland's leading crypto lending platform chooses ImpactScope to offset the carbon emissions of its autumn promotions.

Leading European fiat offramp platform, Crypto2Cash, integrates ImpactScope's real-time offsetting APIs in its mobile apps

ImpactScope and Aether Technologies enter Musk Foundation $100m Prize for Carbon Removal

ImpactScope signs collaboration agreement with Green Cross UK to bring traceability tools to infrastructure projects in Colombia, Mexico, and Panama