About us
Offsetting
Bitcoin's
Emissions

ImpactScope is a Geneva-based social enterprise providing CO₂ offsetting solutions to crypto enthusiasts, bitcoin miners and digital asset marketplaces.
Most of our management team has been in crypto since the early days.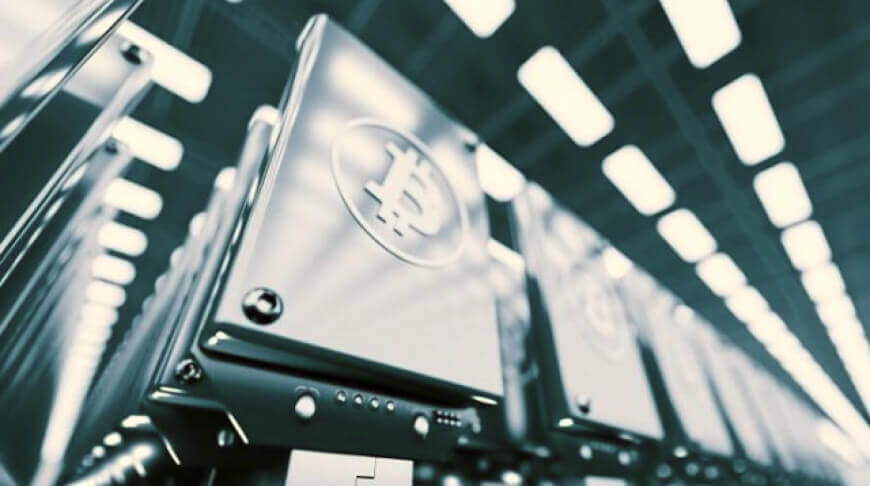 We believe in the power of distributed ledger technology and we are excited by the promise of decentralized digital assets.
However, we are disturbed by the price our planet has to pay for verifying Proof of Work consensus protocols, so we decided to develop a range of tools and solutions to help mitigate these unintended environmental consequences.