About us
ImpactScope is a sustainability focused technology company building web3 tools for social enterprises, NGOs and digital asset ventures. We have a corporate presence in Switzerland, Hungary and Estonia and team members in eleven different countries.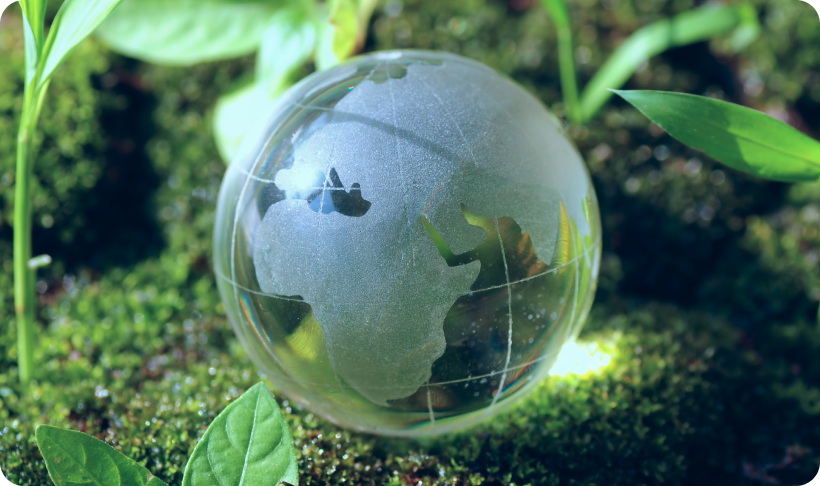 Our team is unique blend of
impact entrepreneurs,
data scientists, researchers, software engineers and
sustainability practitioners,
including recognized global authorities in behavioral economics, tokenomics engineering, DeFi and smart contract design.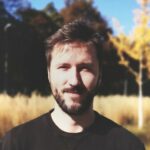 Jakob Hackel
Senior scientist at the Research Institute for Crypto-Economics in Vienna. Global authority on token engineering for social impact.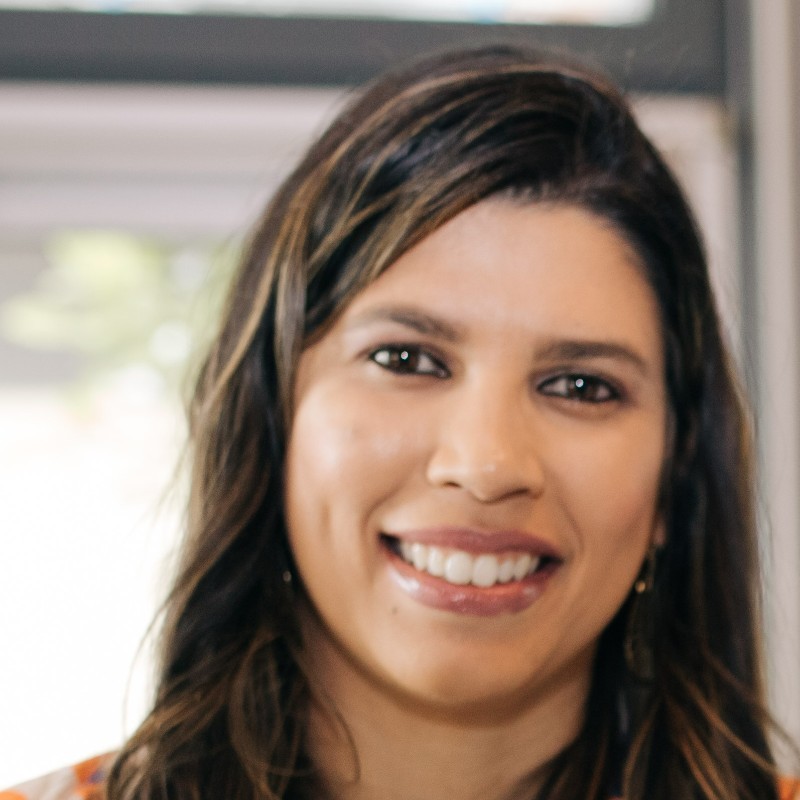 Ana Angella
Sustainable finance expert. 12 years in finance and data analysis at Procter & Gamble. Currently with Consensys, working on community growth across innovative blockchain products.