This year alone, the Bitcoin network will consume almost one percent of global electricity. The carbon footprint of a single transaction can be as much as 525 kgs. That's the same amount of carbon as watching YouTube videos for 16.5 years continuously.
Swiss FinTech and crypto lending platform is working with ImpactScope to offset carbon emissions of crypto trades as part of its recent promotion. In the promotion, YouHodler is offering its customers a chance to win a Tesla Model 3 and a Vespa Elettrica. To enter the draw, just register for the promotion before October 31st and trade any crypto on the platform.

As well as supporting ImpactScope's partner carbon reduction projects in Guatemala, Indonesia and Kenya, YouHodler has also helped remove carbon directly from the atmosphere by purchasing direct air capture carbon removal credits from the Climeworks Direct Air Capture plant in Hinwil, Switzerland.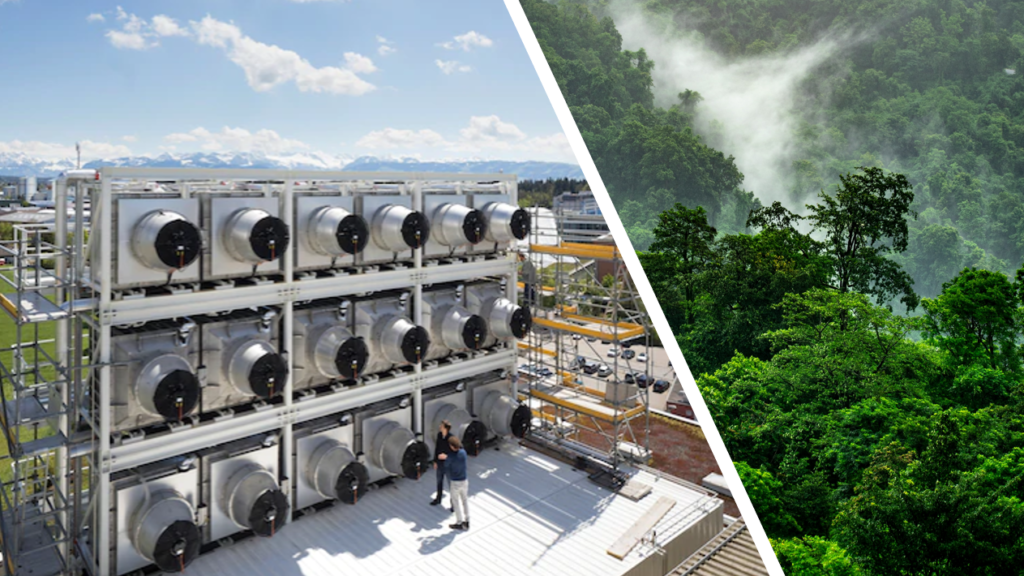 "At YouHodler we plan to become a carbon-neutral blockchain business," said CEO Ilya Volkov. "It's not just crypto miners who need to reduce their carbon footprint, but exchanges, service providers, and wallet owners too. The carbon intensity of the Bitcoin network has been in the news all year, and now thanks to our partnership with ImpactScope, we can be part of the solution, not part of the problem."
"We're excited by this partnership too," echoed ImpactScope co-founder, Gregg Betz. "We've been working with Ilya and the team at YouHodler for a while now and soon we will integrate our offsetting API. Then all YouHodler's clients will have an opportunity to offset the emissions of their crypto trades in real time."
About ImpactScope
ImpactScope is a Geneva-based social enterprise providing sustainability solutions to crypto enthusiasts, crypto miners, and digital asset marketplaces.
We help mitigate the unintended environmental consequences of Proof of Work consensus protocols by building real-time offsetting APIs for digital asset marketplaces.
Website: https://is.dev.yoagency.es
Blog: https://impactscope.com/blog-news/
Vimeo: https://vimeo.com/581154529/f4c95b4697
Press inquiries: info@impactscope.com
Media kit:
https://www.dropbox.com/sh/fcxdurueez2i43y/AAACI0A-s4hmub6etpIHWQkTa?dl=0
About YouHodler
YouHodler is a fintech platform that helps people access the benefits of the crypto economy. It allows users to get instant cash and cryptocurrency loans, exchange crypto, fiat and stablecoins quickly and easily, and earn up to 12% APR + compounding interest by depositing crypto in their account. The platform has the highest loan to value ratio (90%) with minimum loan amounts starting at just $100 and accepts the top 30 coins as collateral with an instant credit card and bank withdrawals included. YouHodler supports BTC, ADA, LINK, BCH, BNB, ETH, LTC, XLM, XRP, DASH, HT, DOGE, and other popular cryptocurrencies and tokens. Users' funds are protected with Ledger's industry-leading and independently-certified security technology as well as their insurance program. The company is an EU and Swiss-based brand with two main offices in Cyprus and Switzerland. For more information please visit https://www.youhodler.com