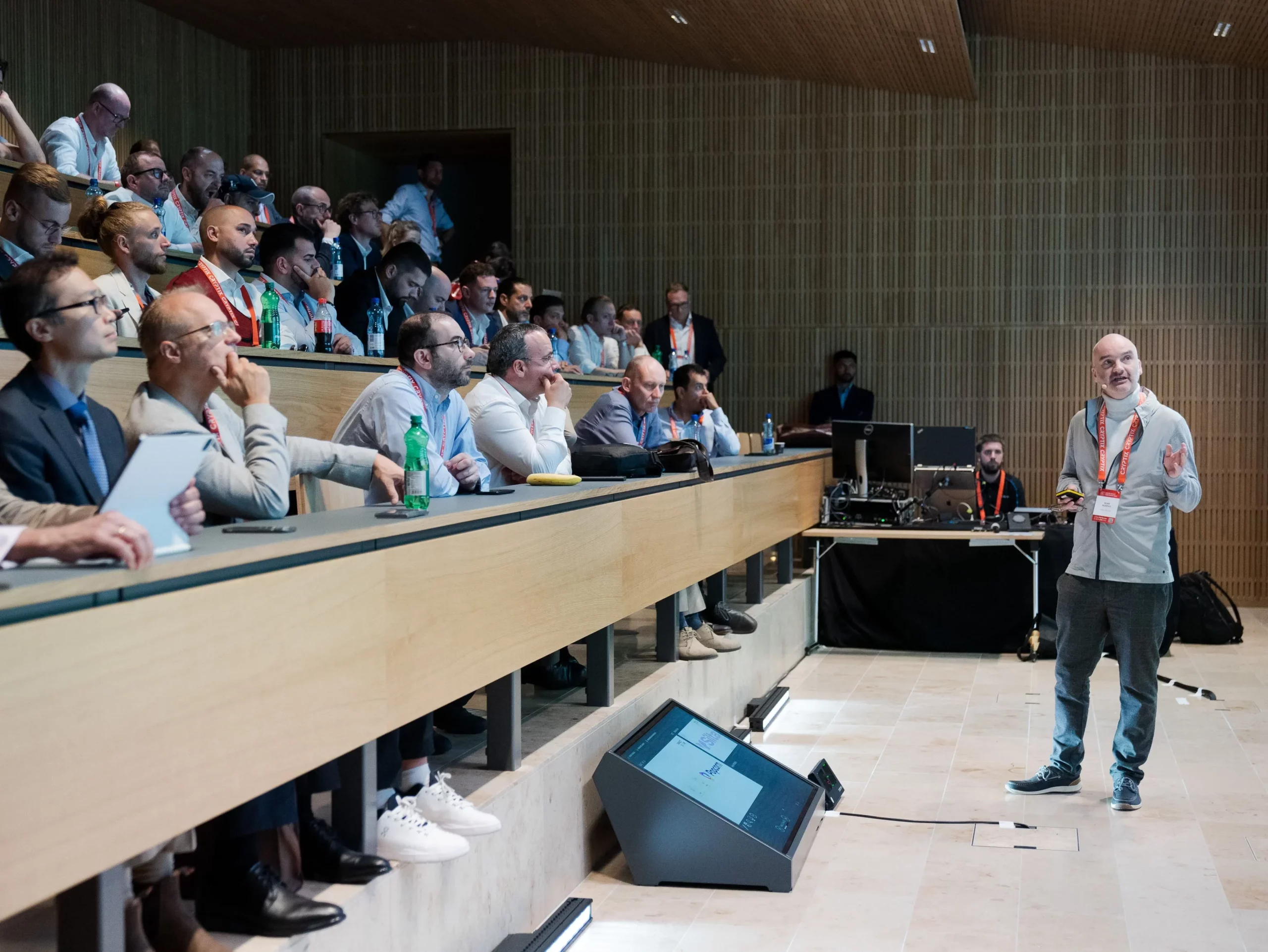 Last week ImpactScope co-founder Sean Murphy travelled to the Lucerne University of Applied Sciences and Arts in the canton of Zug in Switzerland to speak at the 5th edition of the Crypto Valley Conference, Switzerland's premier annual blockchain event.
With over 700 attendees, the IEEE accredited two-day conference hosted several panels with industry leaders, investors, researchers, and disruptive startups. Keynote speakers included Marieke Flament, CEO of NEAR Foundation, Cyrus Fazel of SwissBorg and Cardano Foundation CEO, Frederik Gregaard.
Sean spoke during the Sustainability & Mining session alongside Ella Cullen from Minespider and DeepSquare's Head of Marketing, Maja Kehic. As well as talking about ImpactScope's tools, Sean used a large section of his keynote to highlight many great companies and organizations building distributed tools at the intersection of blockchain and SDGs. Shout out to Plastiks, Littercoin and Giveth.
Check out the speaker videos here or download the presentation.